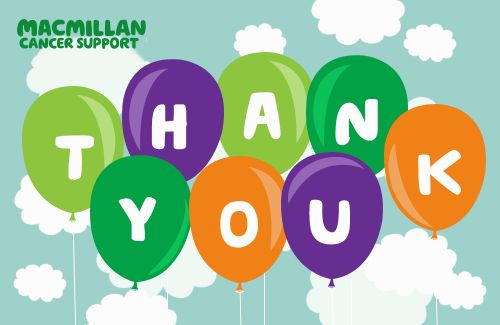 An incredible turnout of home made bakes (and the good old shop fakes!!)
The team at PHVC Limited all clubbed together to raise funds for Macmillan Cancer Support and we are proud to announce the total amount raised.
Our recent coffee morning was a massive success, and we couldn't be more grateful for everyone who contributed. Thanks to your support, we raised an incredible £501 for Macmillan Cancer Support, which will go a long way in supporting their work.
The cakes were a big hit, and we'd like to extend our heartfelt thanks to everyone who came to see us and purchased cakes, helping us raise money for such an amazing cause.
A brilliant team effort in coming together and taking part!