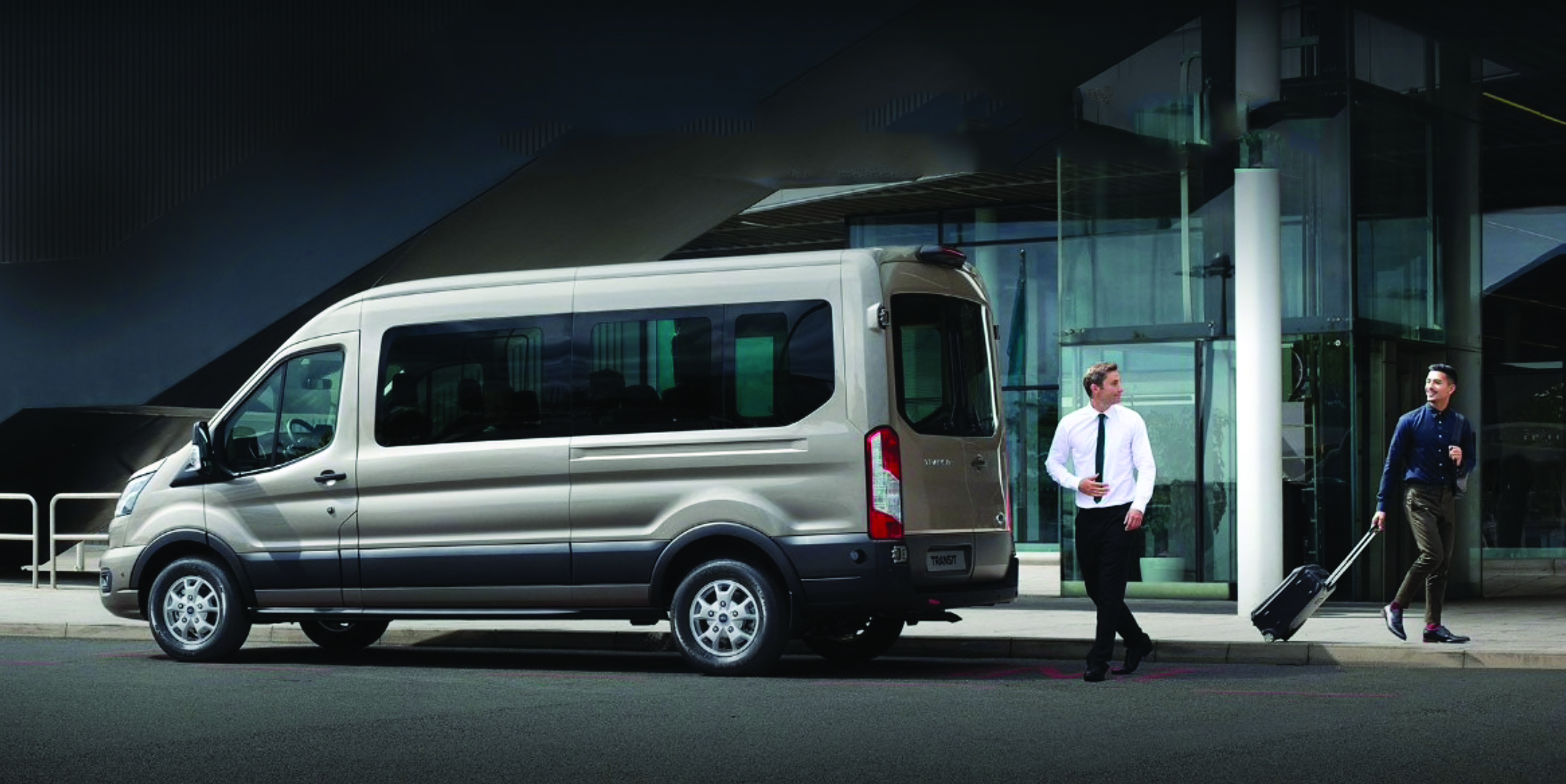 PHVC are a leading supplier of Minibuses in the UK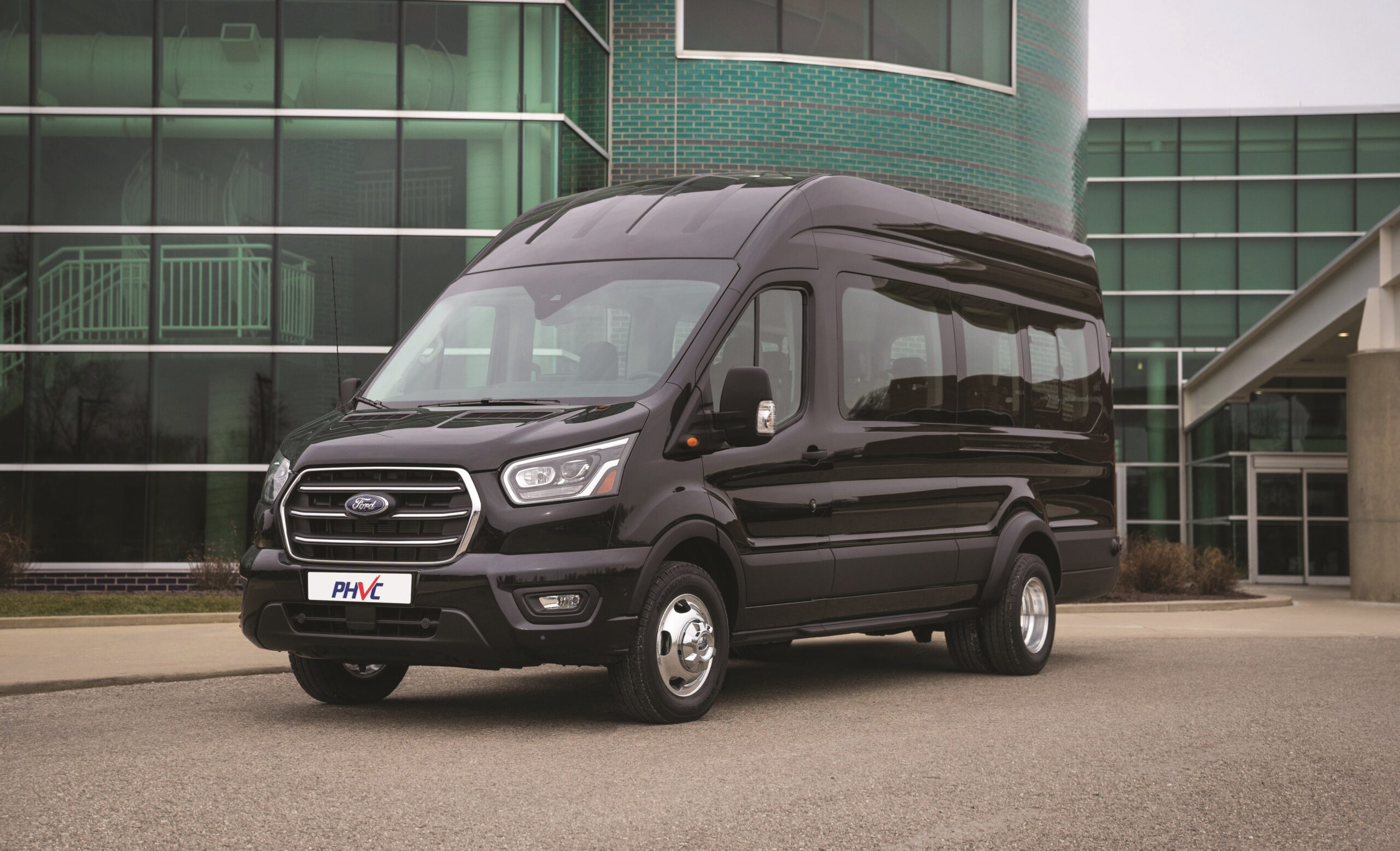 Why choose PHVC?
Specialist suppliers of 9-17 seat Ford & Vauxhall Minibuses and 23 seat Iveco Minicoaches.
Large selection of used minibuses with 1 year full warranty.
Partial or whole vehicle livery option.
Wide choice of financial options.
No delivery costs within mainland UK or admin fees.
Our experienced team will help with all steps of the process and offer a complete management package.
PHVC specialise in:
School Minibus leasing
Community Minibus leasing
Business Minibus leasing
Wheelchair accessible Minibuses
Mini Coach leasing
Van leasing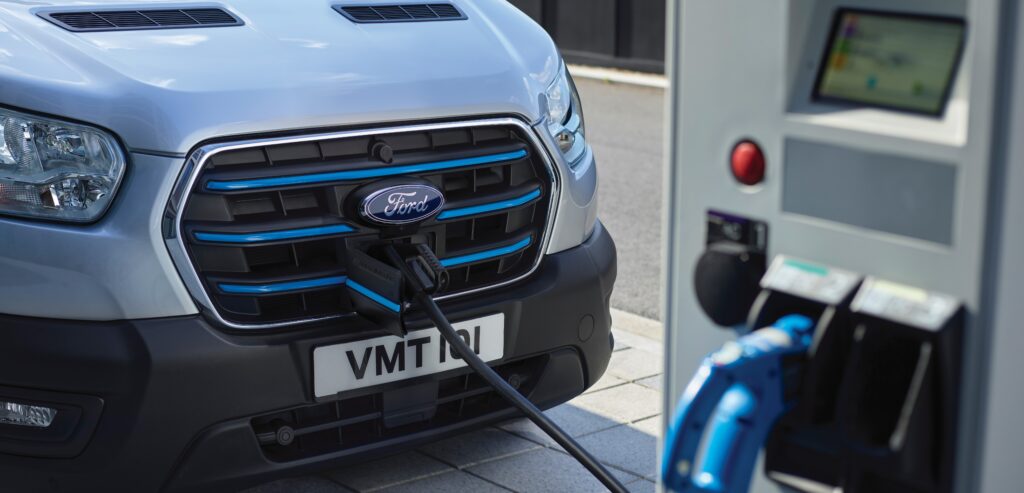 Stay informed of our latest offers and service updates